Welcome to AZB Group
The AZB Group, formally known as Abdul Zahir Bashir General Trading LLC, was established in Dubai in the year 1994. We comprise of 2 Primary Divisions and cater to the Machinery, Automotive Industry.
Read More
AZB
AZB
AZB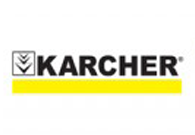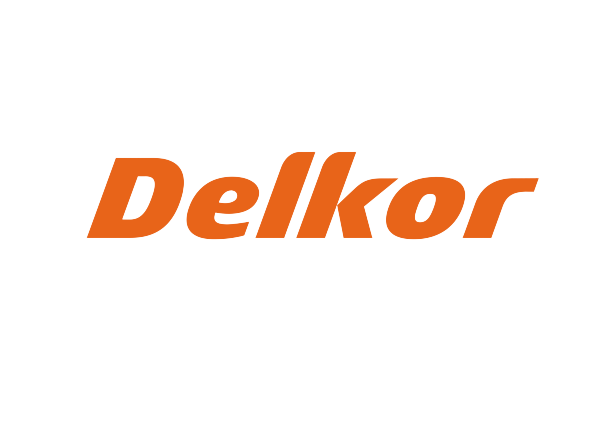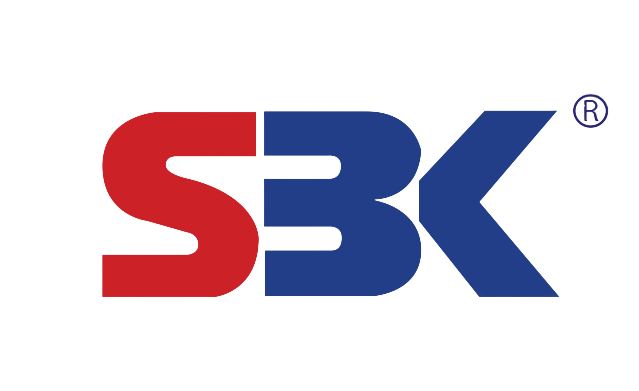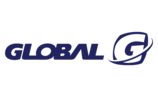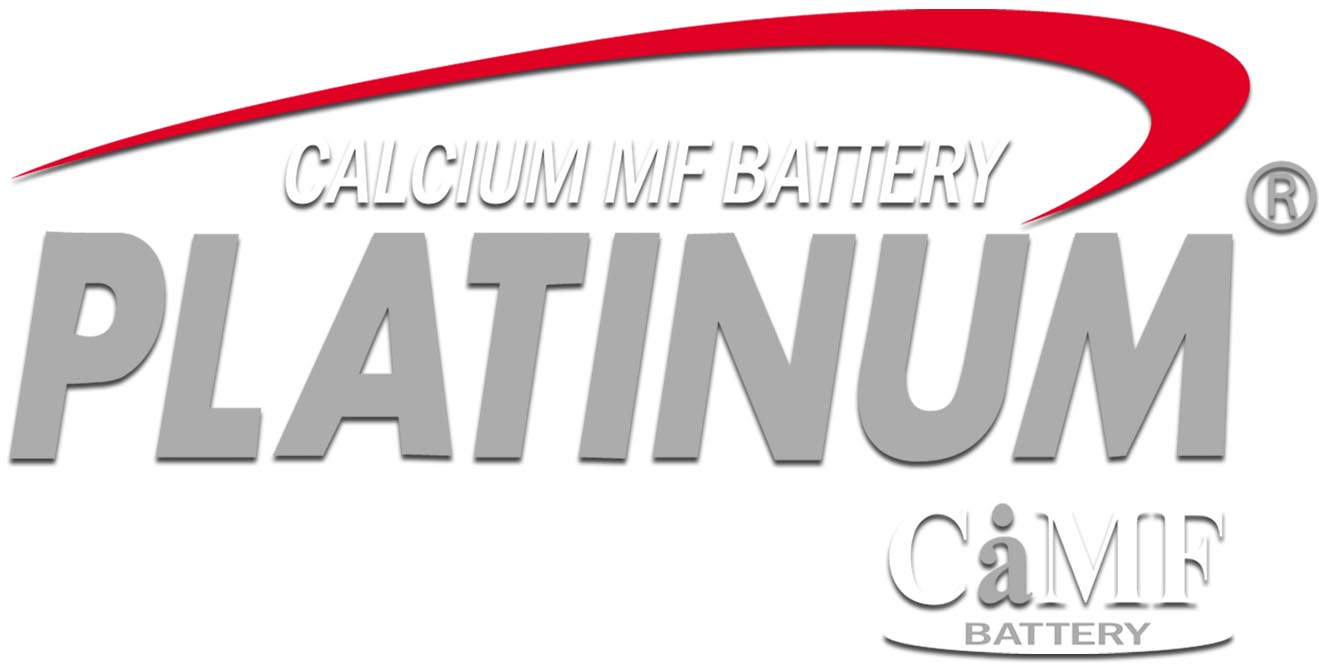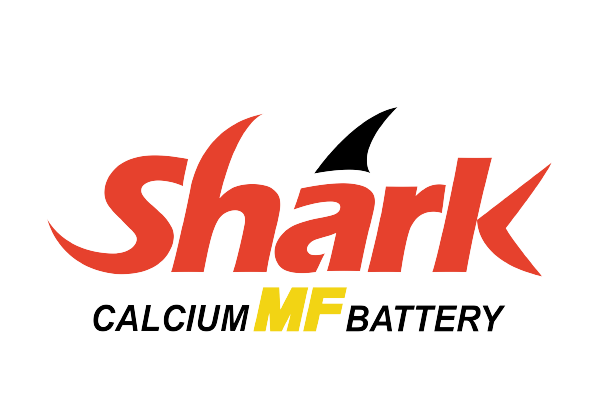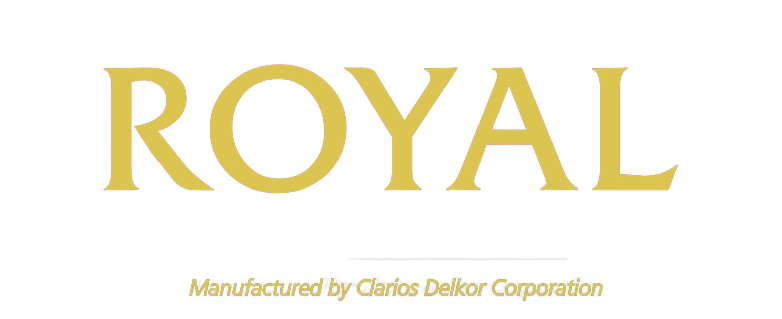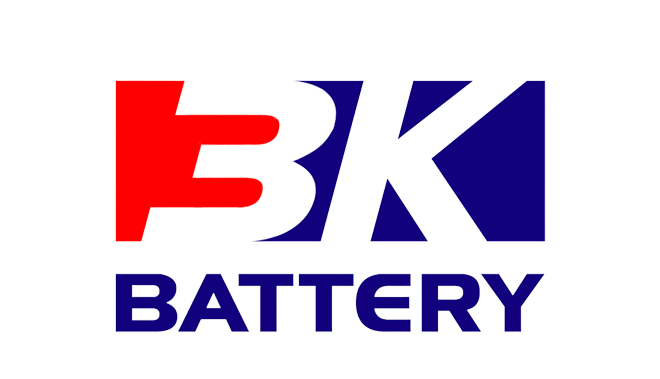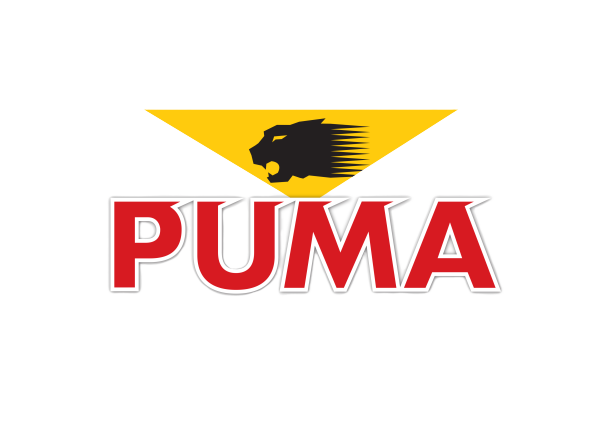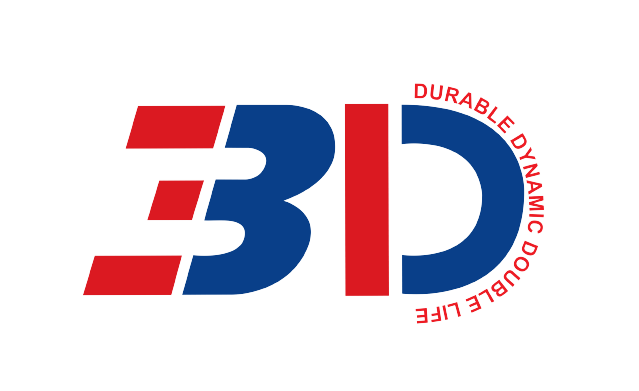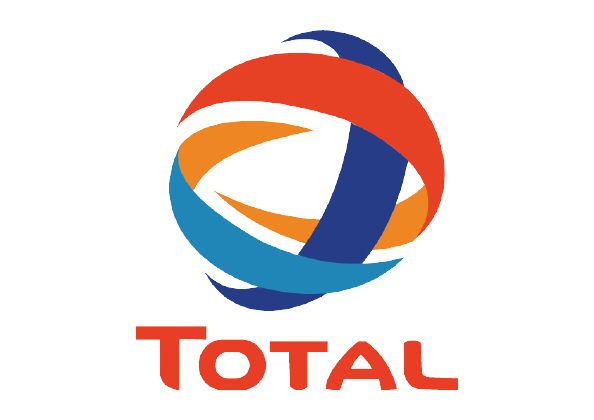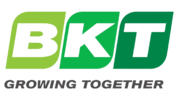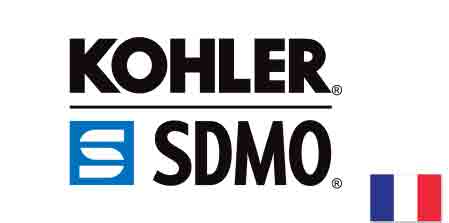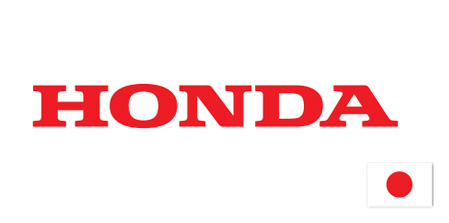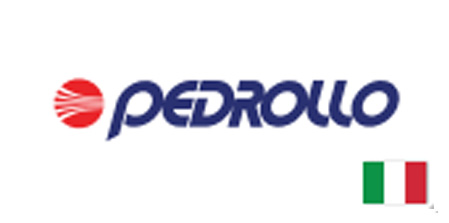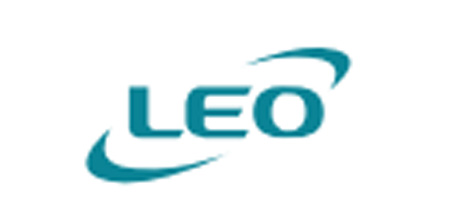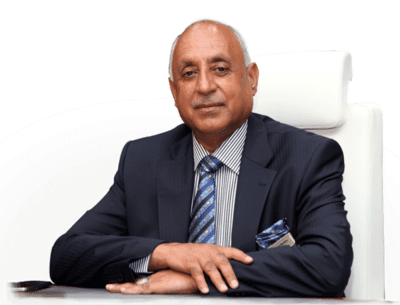 Chairman's Message
Despite diverse interests at each of AZB group's Divisions, we share the best business practices and focus on results, leading to bold & sound decisions. We are constantly sharpening our strategies to be industry leaders we are formed to be. Our goal is to be a constantly growing company that creates value for our shareholders, stakeholder, and the economy.

Abdul Zahir Bashir

Chairman
Product Highlights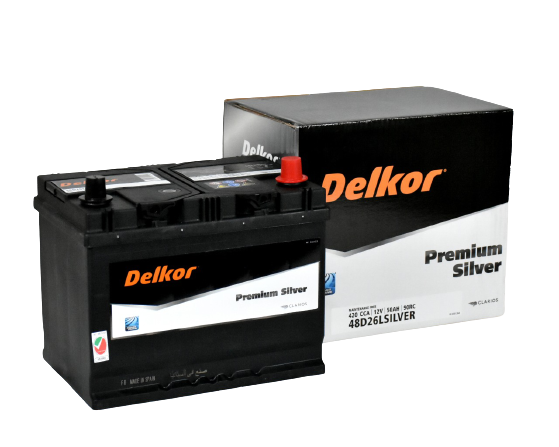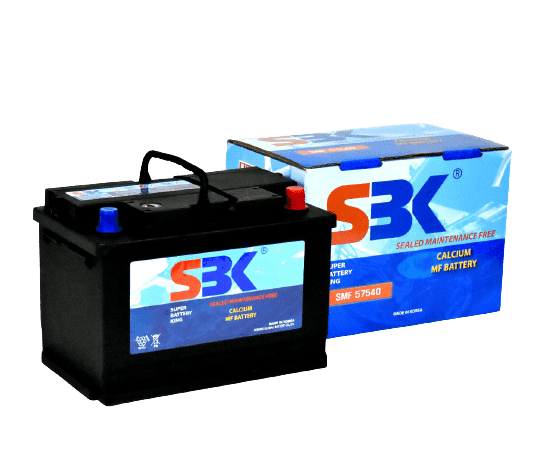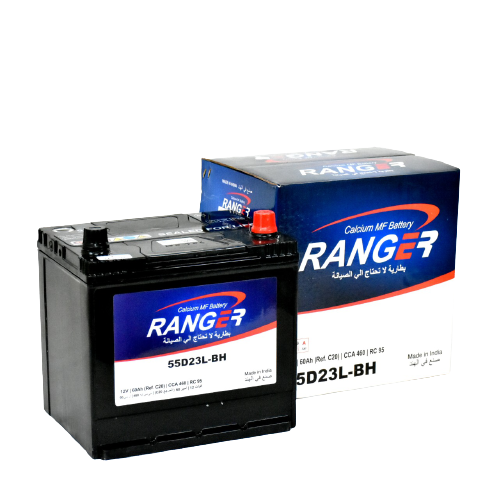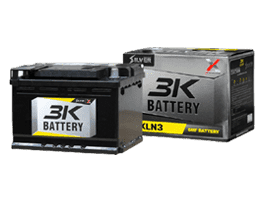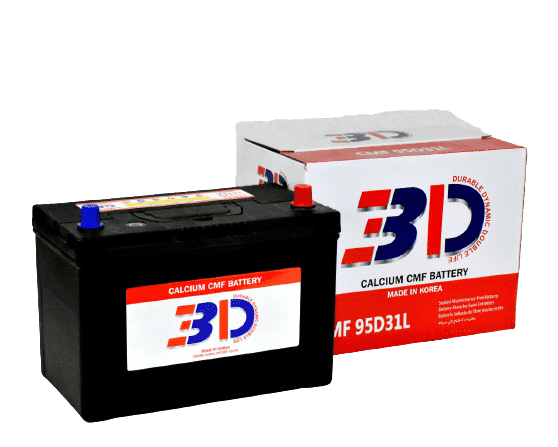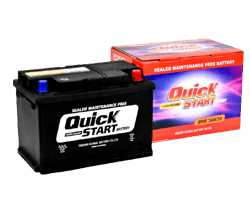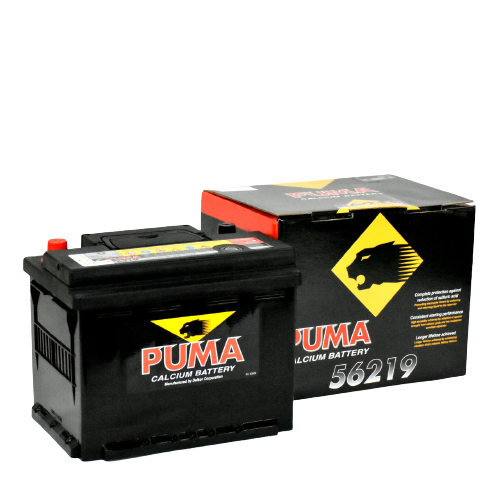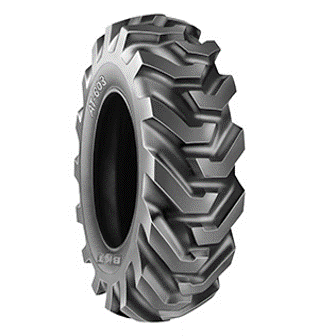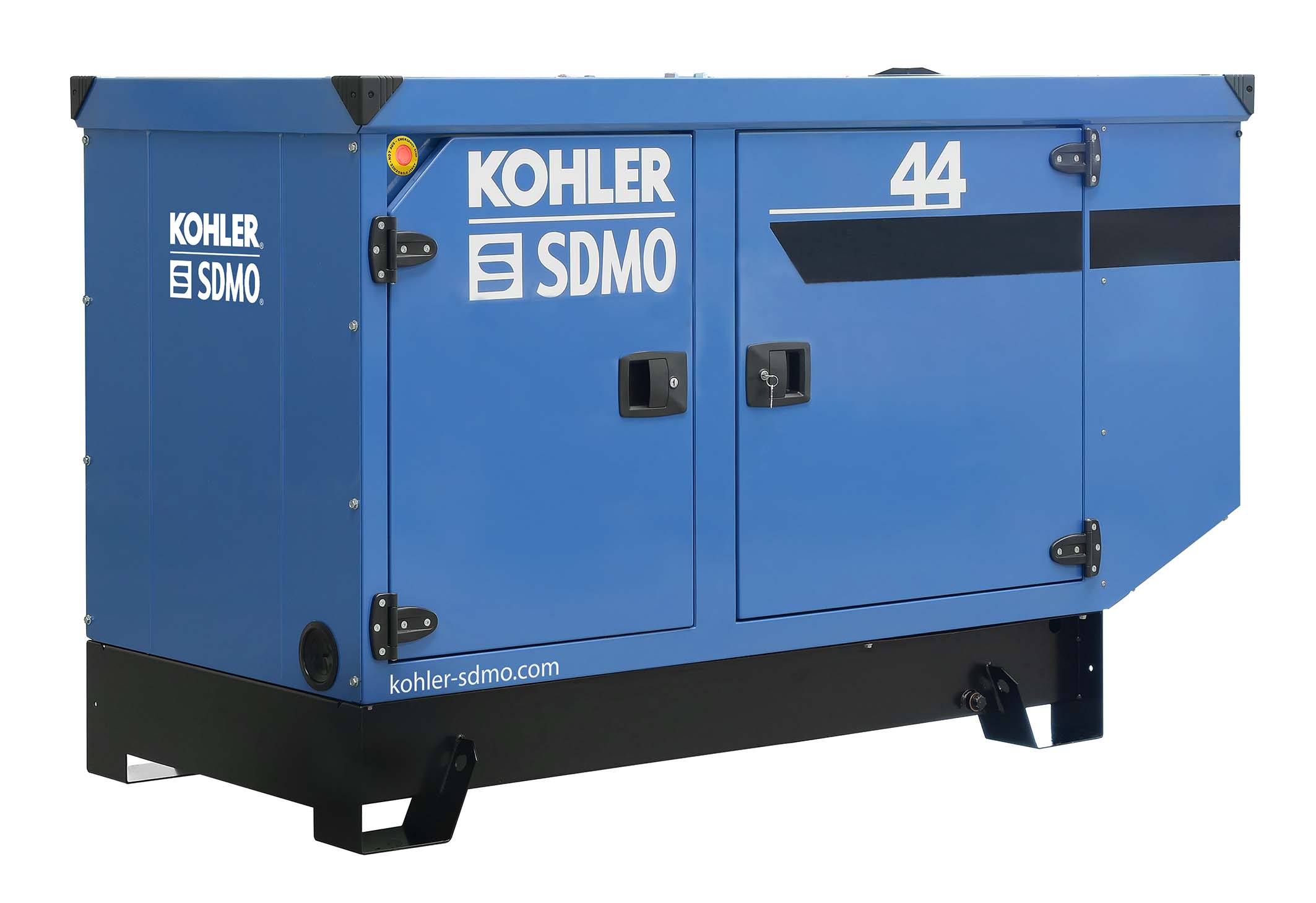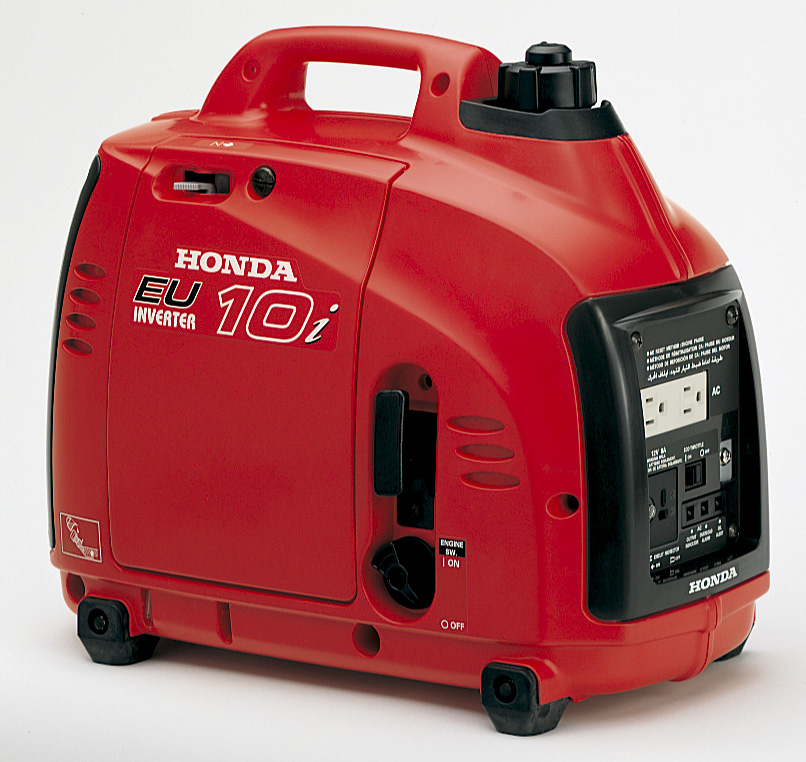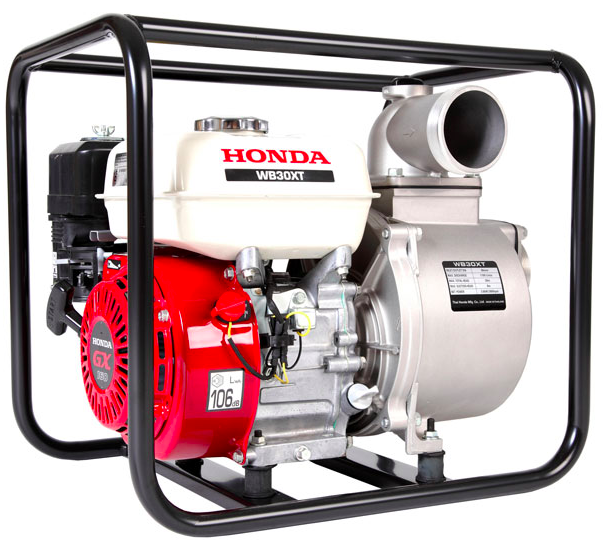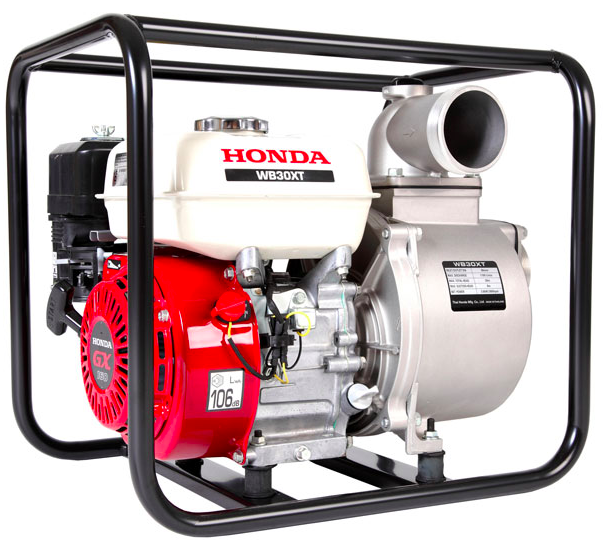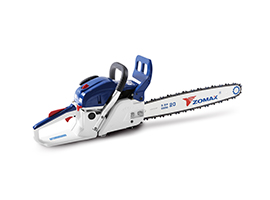 ZM5030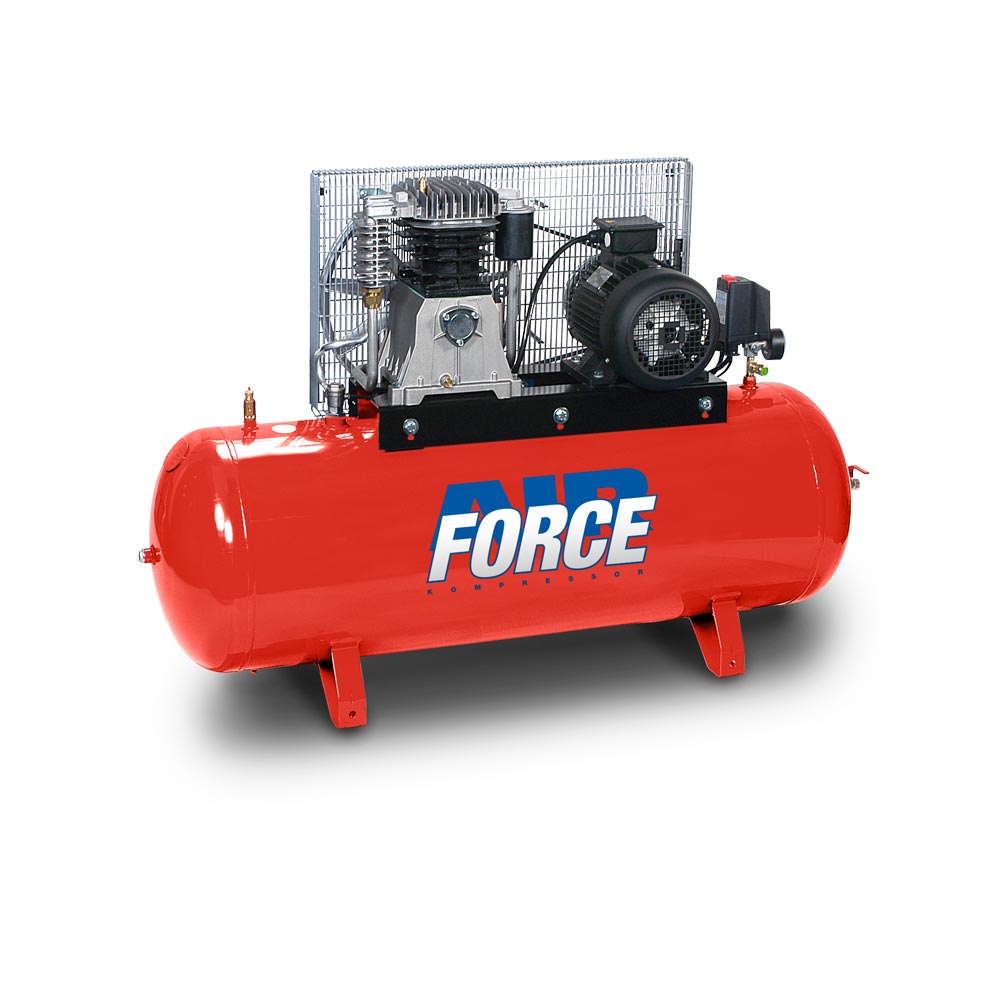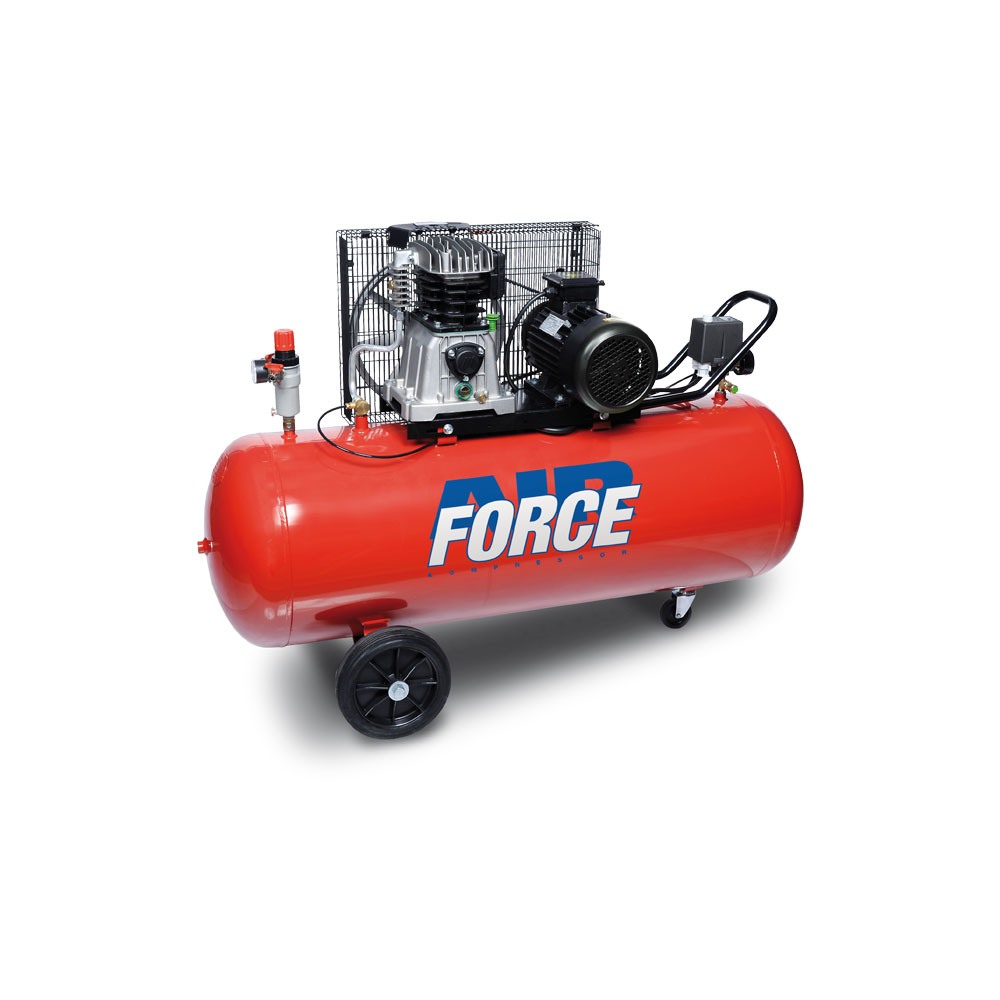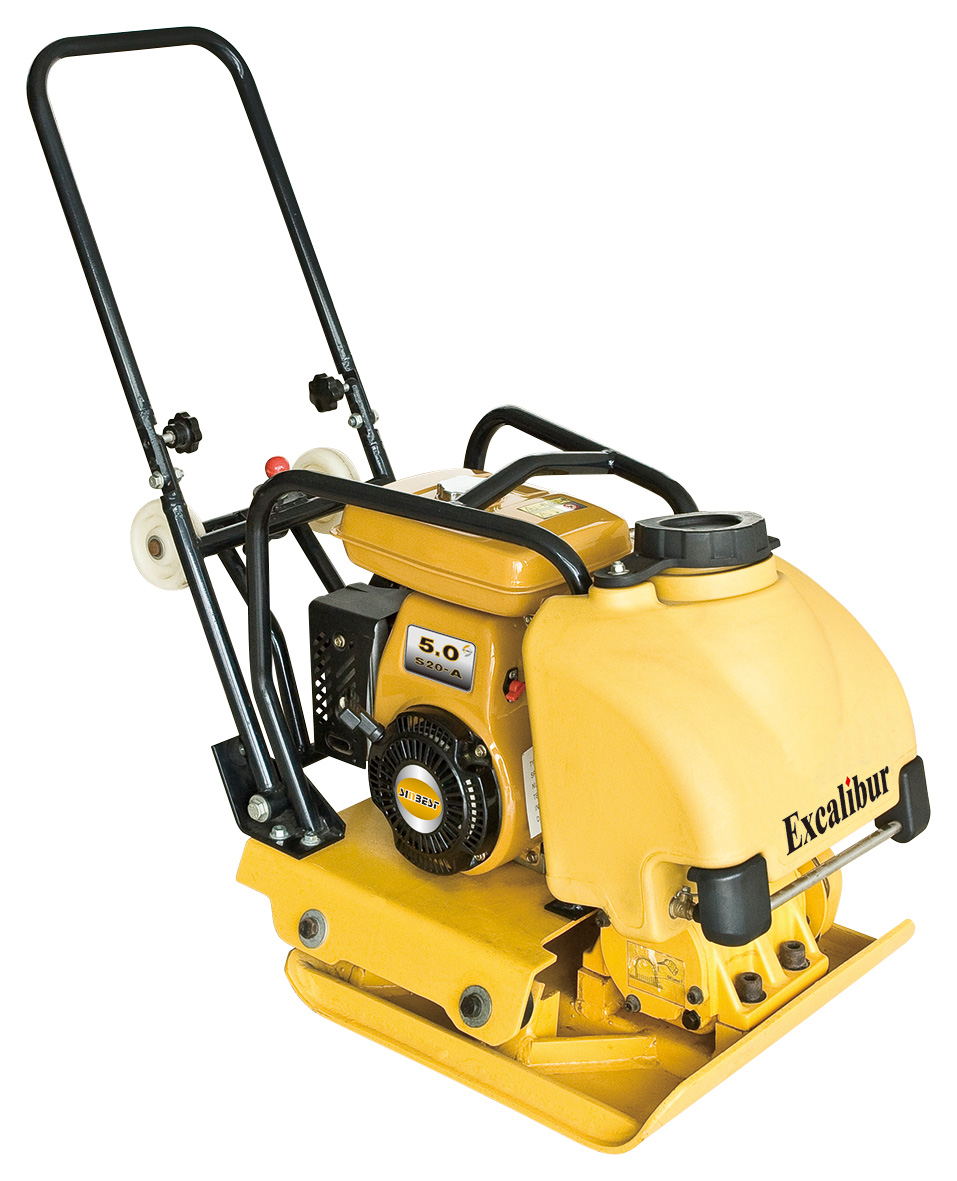 PLAE COMPACTOR SC77W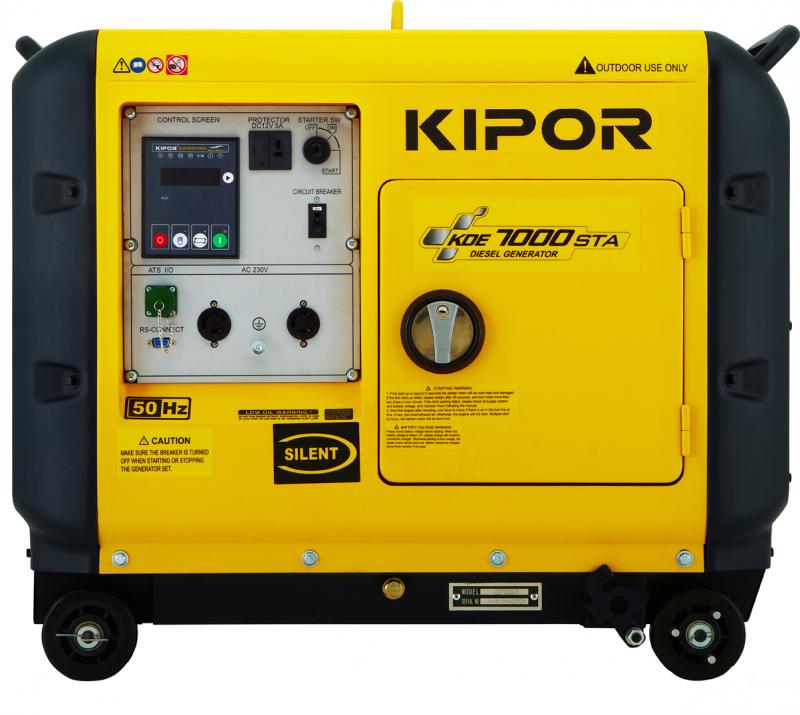 KDE7000STA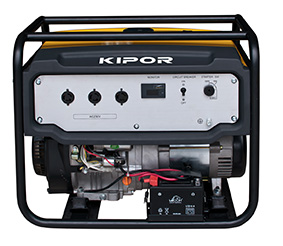 KGE6500ED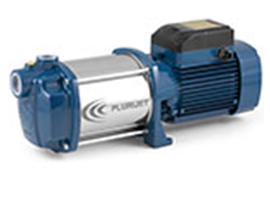 Pedrollo-pluret-90-200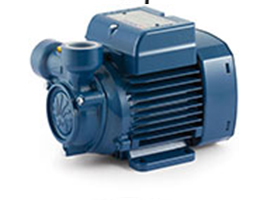 Pedrollo-PQ
Our Footprint

We pride ourselves in being a world-class company that helps its consumers and businesses achieve their goals through our commitment to strategic growth, outstanding products and excellence in customer service.